My favorite Non-Toxic products
There are thousands of chemicals approved by the EPA as of today. While these may have all been tested for individual toxicity, the EPA has never tested them for their combined toxicity.
It's a well-known phenomenon that chemicals can adjuvant toxicity, meaning they interact with each other to become more toxic than each individual chemical alone.
So, it's super important to me that I reduce the toxic burden of the things that are in my control. This means water, food, personal care, and supplements.
Below, I've listed some of my favorite non-toxic products that I use regularly!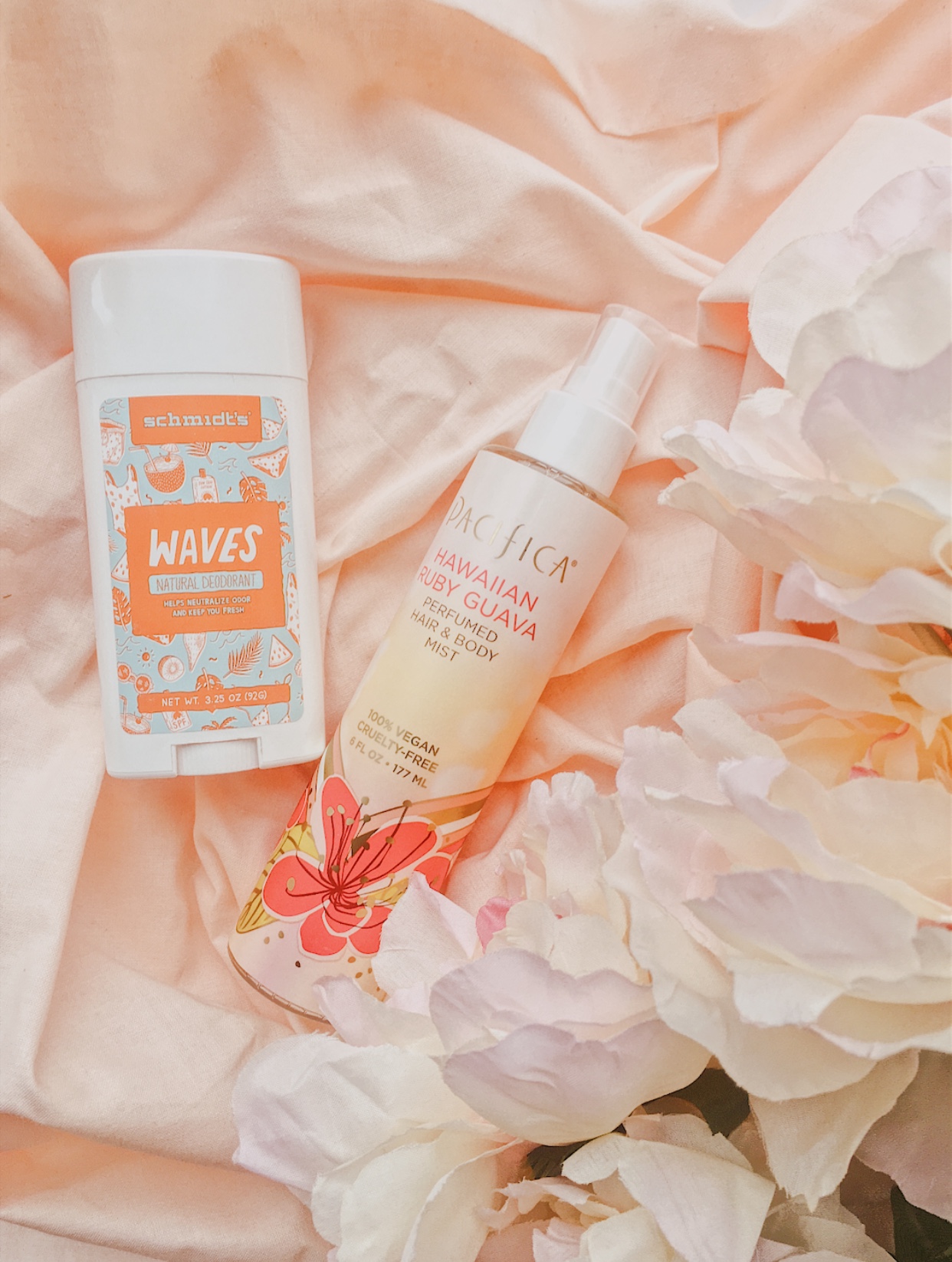 Favorite Scents: Pacifica Body Spray & Schmidt's Deodorant
My absolute favorite non-toxic scents!
Aluminum-free and toxic fragrance-free deodorants are extremely important to me. Aluminum is a heavy metal with an affinity for the brain. My favorite nontoxic deodorant is my absolute favorite & it actually works, I promise! The Waves scent smells soooo good, it has hints of coconut and vanilla. My other favorite is the Rose + Vanilla scent.
The Pacifica Hawaiian Ruby Guava body spray… Oh. My. Gosh. SO good1 Smells amazing and lasts all day without any toxic fragrances or phthalates.
PAcifica eye shadow palette: Solar Mineral palette
There's so many shades in the Pacifica Solar Palette with some really good universal matte and shimmer shades. It's also got a few statement shades that can easily be applied under the lashline for a pop of color.
They have some cream-to-powder shadows, some neutral mattes, and lots of pretty shimmers.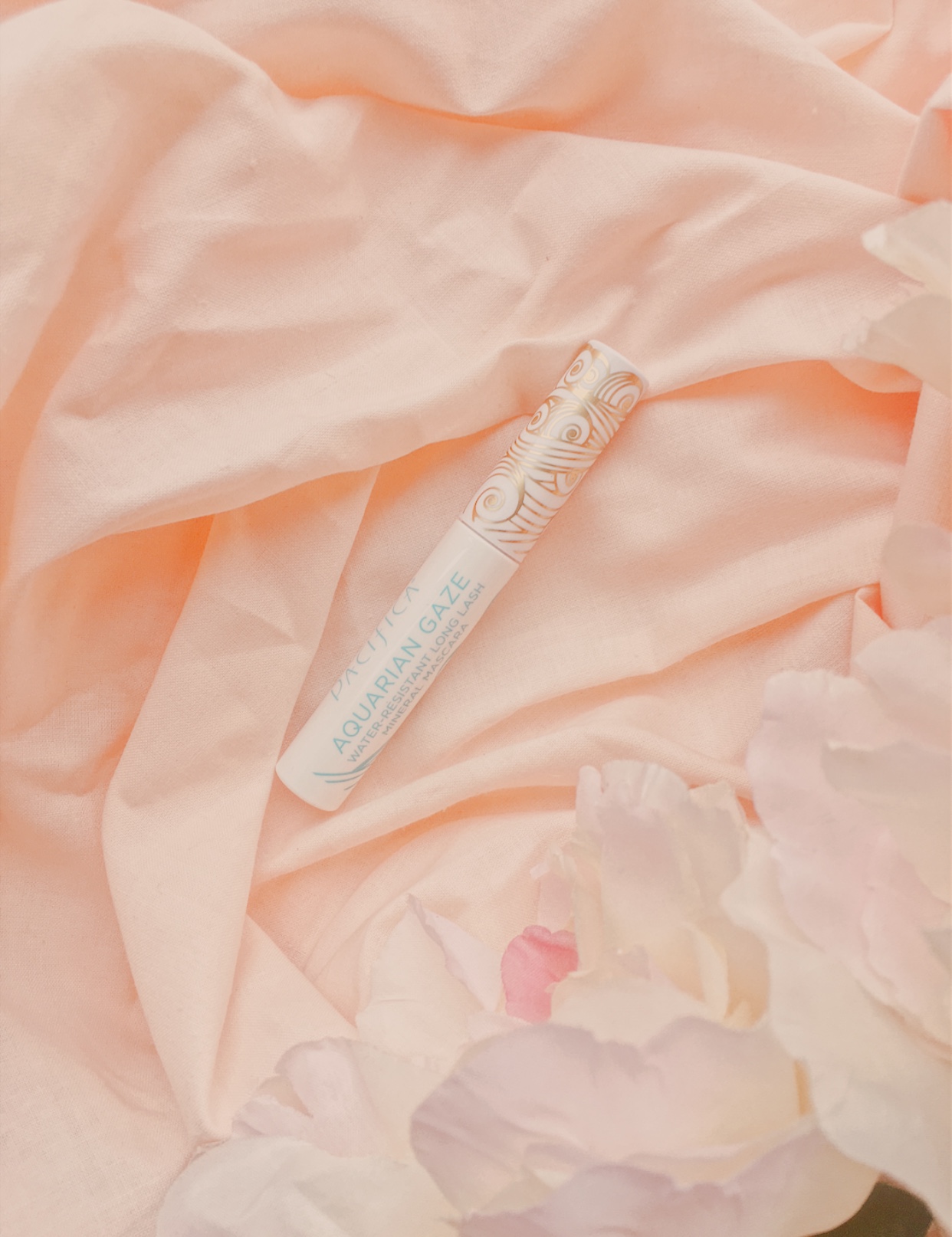 Pacifica Water-Resistant Mascara
Love the brush on this mascara. If you are looking for length and clump-free lashes, plastic brushes are the way to go. But, if you're purely looking for volume, you might like some of their other mascaras which have fiber brushes(although, this is the only waterproof one).
Pacifica alighten natural radiance powders
Need the perfect neutral contour color? The bronzer in this palette is literally the perfect shade for light to medium skin tones. There are two highlighters: a neutral-light toned shimmer and a deeper rose-gold shimmer. The blush is a neutral coral!
The pigmentation and blendability of these powders is great IMO. Definitely a favorite for me! I opt for it way more often than my Mineral Fusion highlighter-bronzer duo. (And that was a lot more expensive!)
Click here to get 10% off your first order!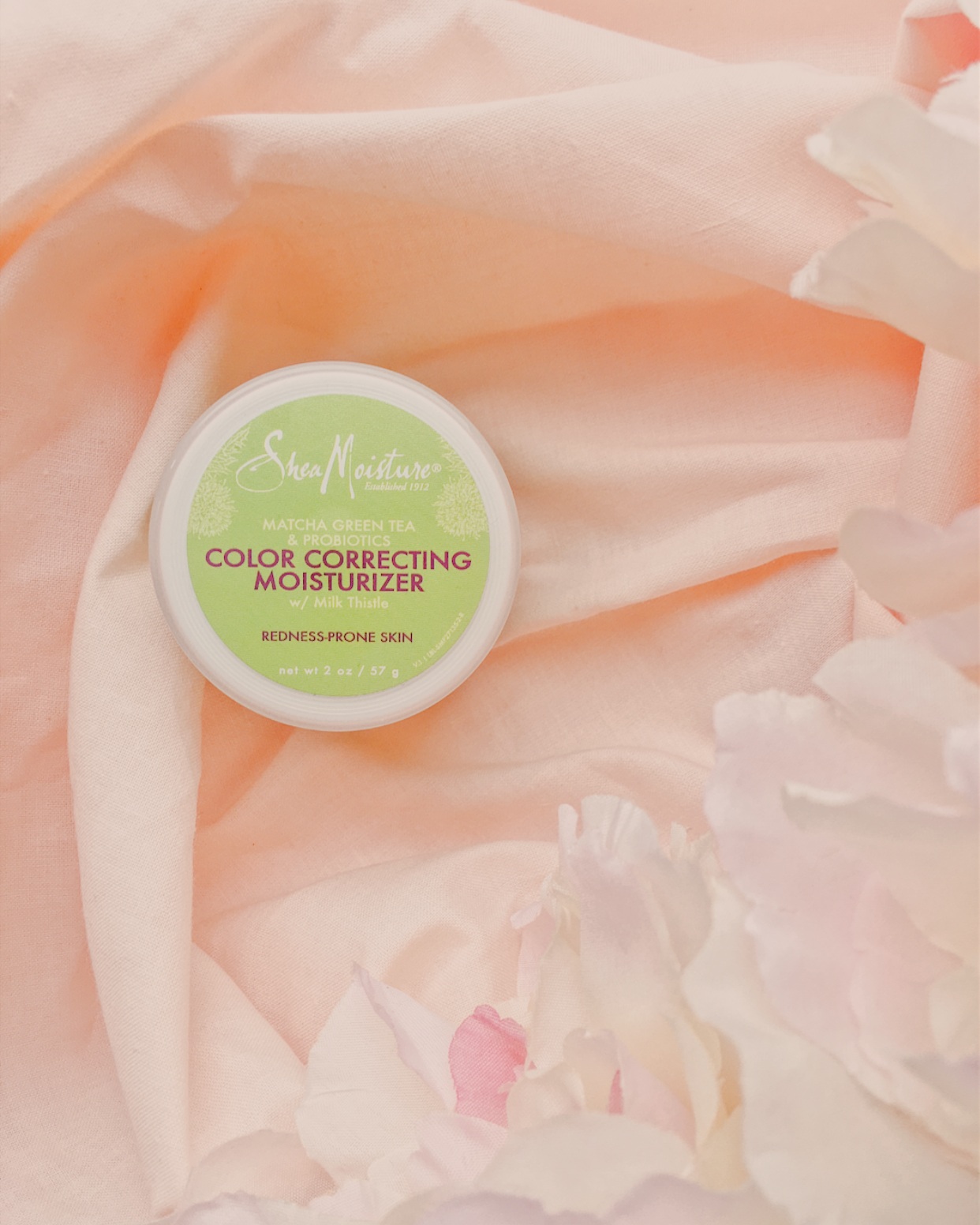 Sheamoisture color correcting moisturizer
For acne-prone/redness-prone skin, like mine, this moisturizer is a life saver!
It contains antioxidant-rich matcha green tea to combat aging & acne combined with acne-fighting probiotics. The green pigments help to neutralize redness.
I love the finish of this moisturizer because it's kind of tacky, so it makes for the perfect foundation base.
Burt's Bees Goodness Glows Foundation
I love this foundation!
If you have normal/combination/dry skin, you'll love this foundation. You don't even need to prep with any primer, it blends so easy.
The shades aren't weird and pink like some drugstore foundations can be.
I purchased two shades: Pecan and Soft Honey. I like purchasing two shades because it gives me a winter and summer shade AND I can mix colors to create my exact shade in between.
If you sign up for their email list, you'll get free shipping!
Pacifica Neutralizing Mineral Mattifier
Ooooh girl, this powder? AMAZING.
It's so buttery and smooth. It blends amazingly and makes you literally look poreless.
The only downside is that it only comes in two shades.
*Some links on this page are affiliate links. I earn a commission if you purchase from some of the links on this page. This is at no extra cost to you!